Security, POPI Act, GDPR and Data Protection
POPIA/GDPR Compliance and Protection
Ensure POPI Act & GDPR Compliance for your Human Resources
Three crucial things to consider:
Your employees need to be informed that their data is being stored in some kind of system, what is stored and how.

Your business needs a POPI & GDPR and Data Security HR Policy to ensure your employees know how to work with personal data

The HR System you are using need to have all the security and access restrictions in place to ensure your employees personal data is protected
POPI Consent and Opt-In Form
The
HRSimplified
GENUS system requires your Employees to complete a Consent form to allow your Business to store, process and enrich
Employee data
.
Please download the form and have your Employees Sign the form, scan it and upload to their profile in HRSimplified under
documents
to ensure it is stored and secured for future reference.
Data Protection Policy (POPI Act) HRP019
Download for a free Data Protection Policy (
POPI Act
) for your business.
To be completed by all Employees that process or have access to personal data.
POPI Act, GDRP and Compliance
HRSimplified GENUS Security and Communications
Data Center Security Standards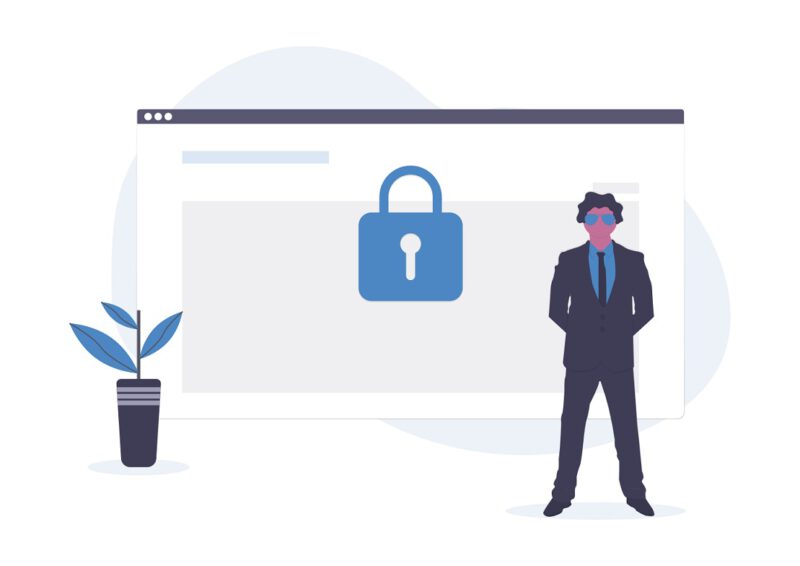 Lets Talk About Your HR Needs