Get Organized With Digital Employee Records
Online Document Storage Per Employee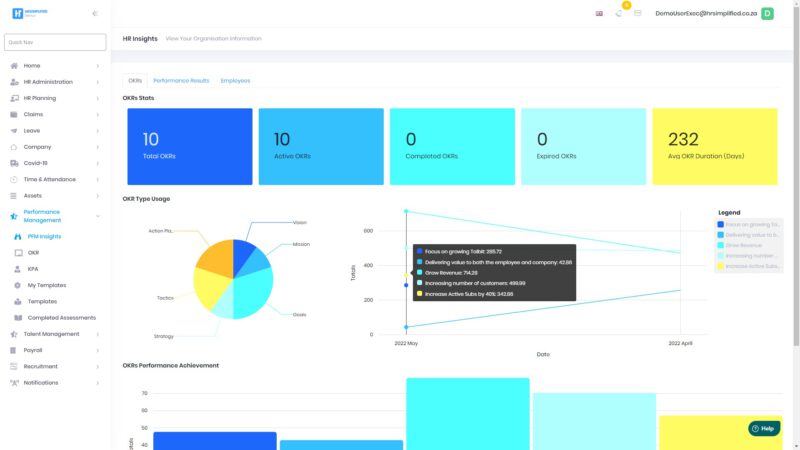 Online Performance Management
Instant Access To More Employee Data
Setup your Group or Company structure
Capture Critical Employee HR Notes
Unlock Advanced Employee Records
Key Partners We Work With
To keep HR simple we work with great people.
"HRSimplified is arguably the most user friendly HR solution in the market, their ability to simplify complex HR processes is astonishing. Built by keeping the unique needs of South African companies in mind, it represents the future of HR Tech, driven by Online HR Solutions."
Elmen Lamprecht @ COGO People Analytics
Founder at COGO People Analytics
Learn How We've Helped Leading Organizations
Michael
2021-09-22T11:31:29+02:00
80%
Small Businesses are able to scale because of systems
Get Paperless HR Today
Book an online demo or sign up right now to start using HRSimplified Genus straightaway. There are no complicated setups or advanced analytics or IT experience required.
"HRSimplified has helped us take the admin out of HR. Meaningful reports and safe storage of employee information. Overall great service and always looking to improve and innovate their product."
Amelia Samuels